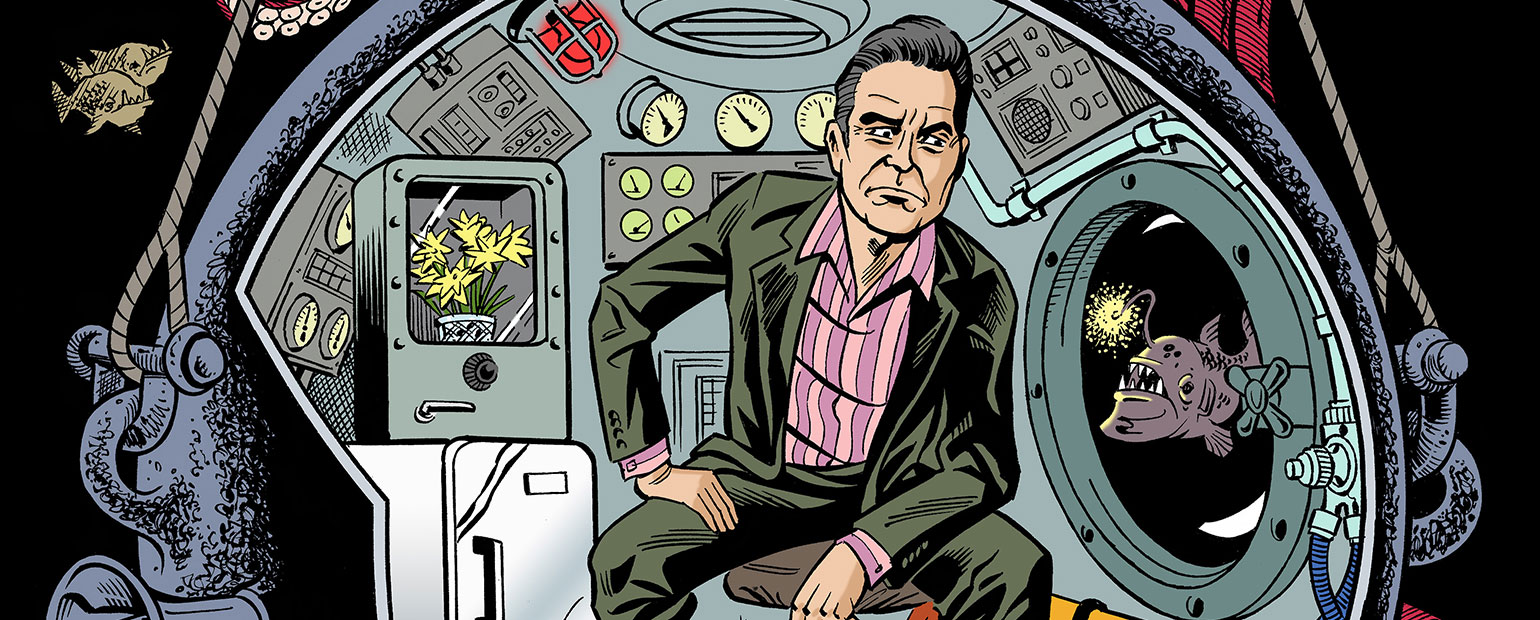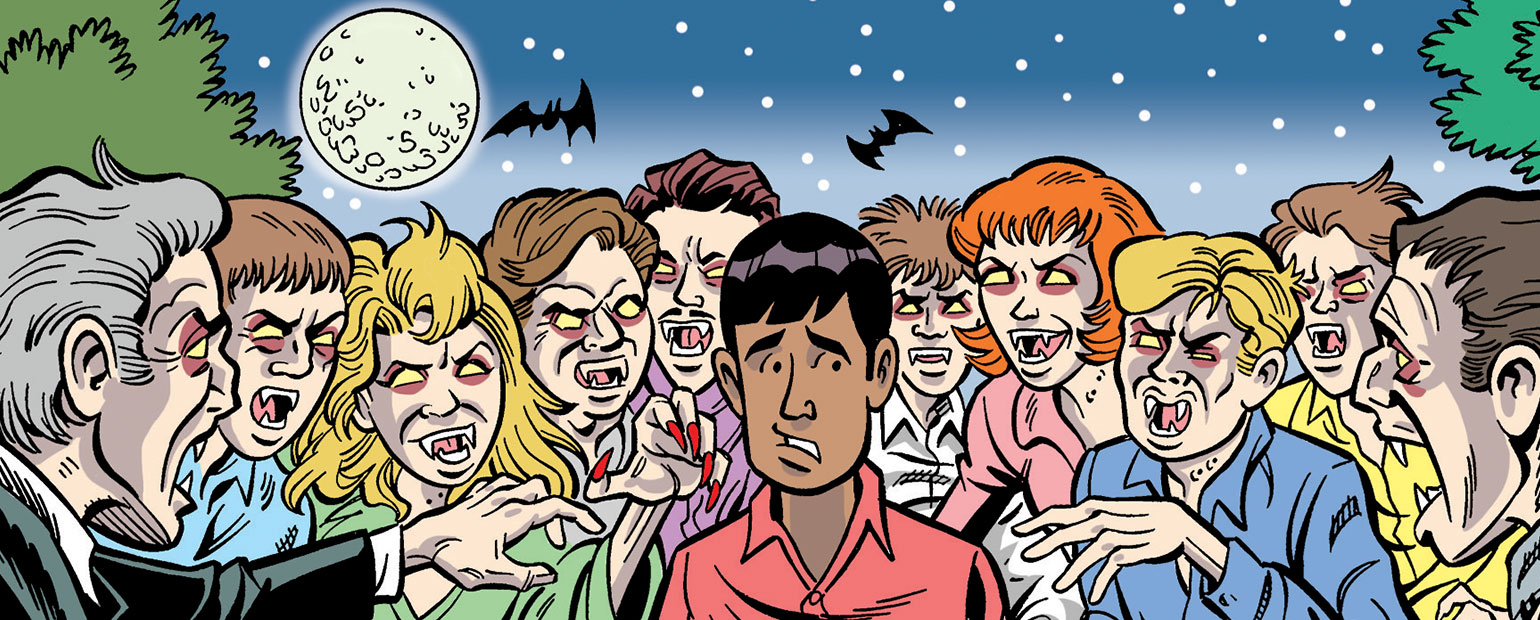 Books
James May. Buster. Egmont.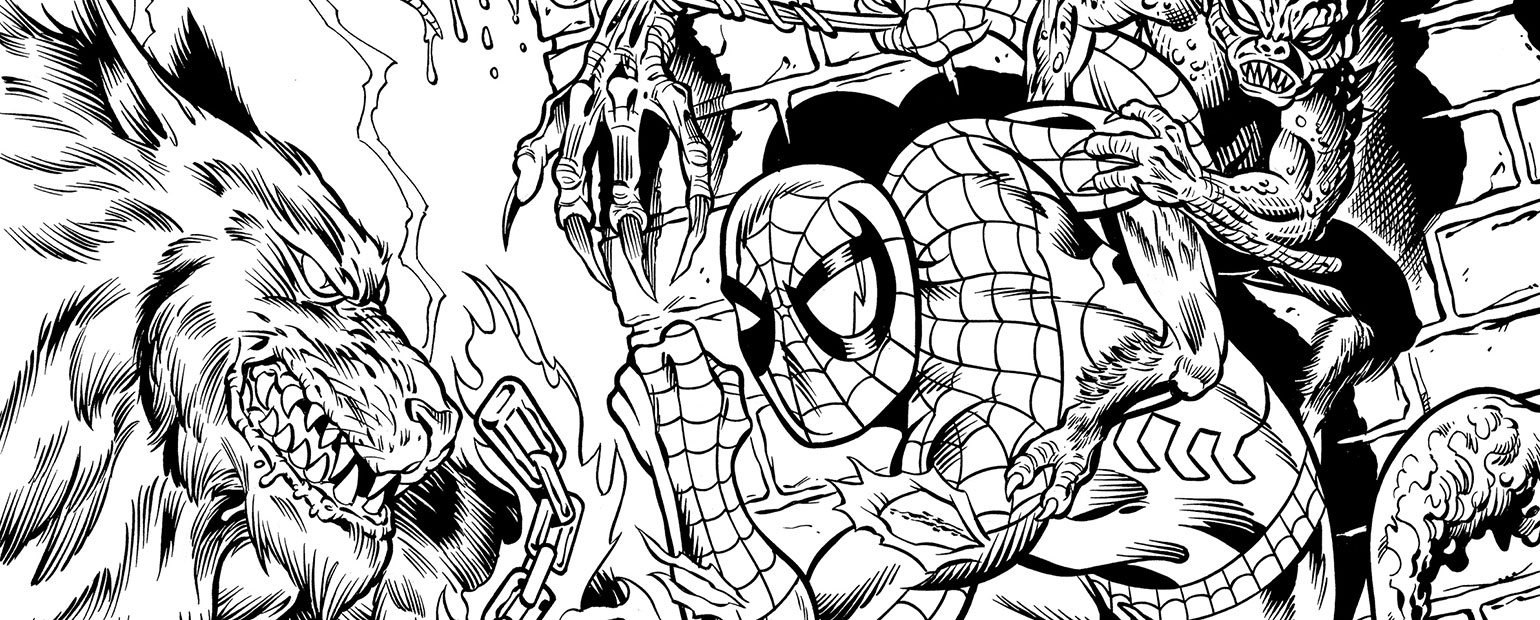 Inking Samples
Sandman. Captain America. Daredevil. Doctor Who. Spiderman.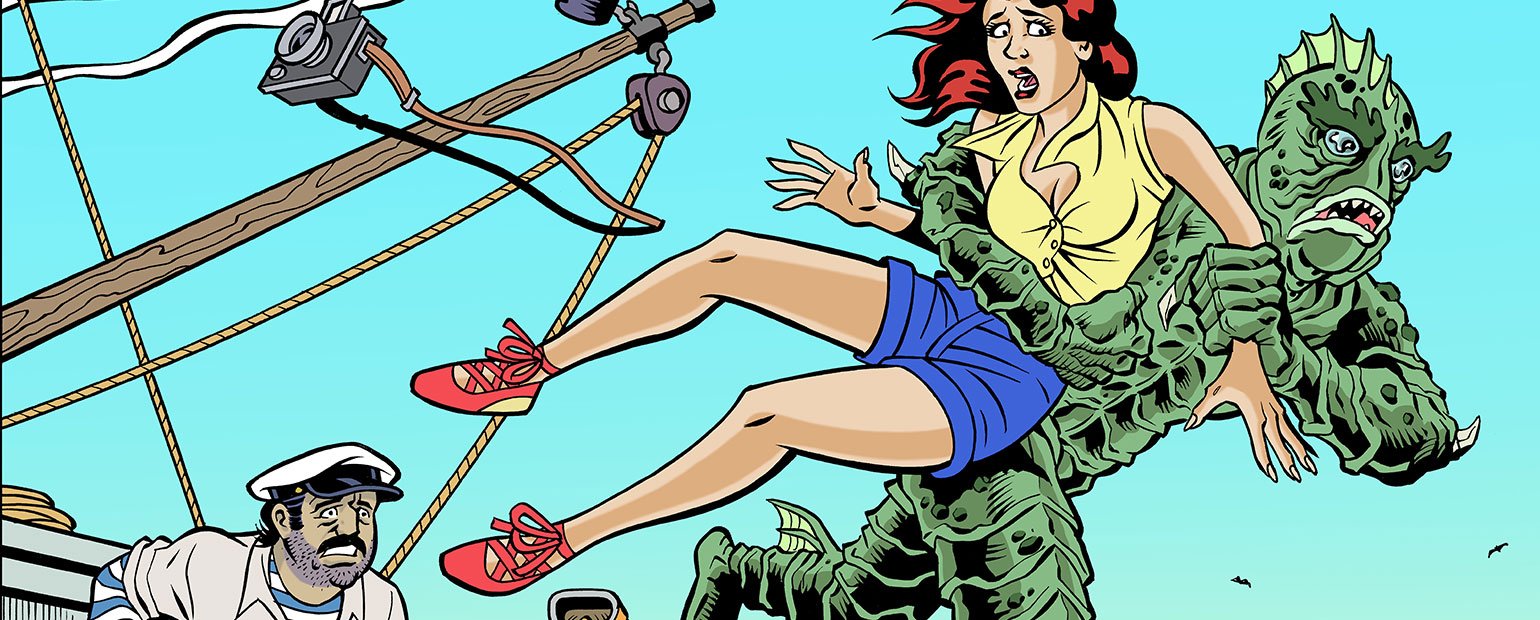 About
Simon Ecob has been working as a professional illustrator, producing mainly comic related material, for almost thirty years. In that time, he has created a variety of artwork including colour and black and white comic strips, paintings, illutrated features, website animation and advertising visuals.
Beginning in 1988, Simon has enjoyed a long association with Viz, Britain's premier adult humour (and still 'not as funny as it used to be') comic.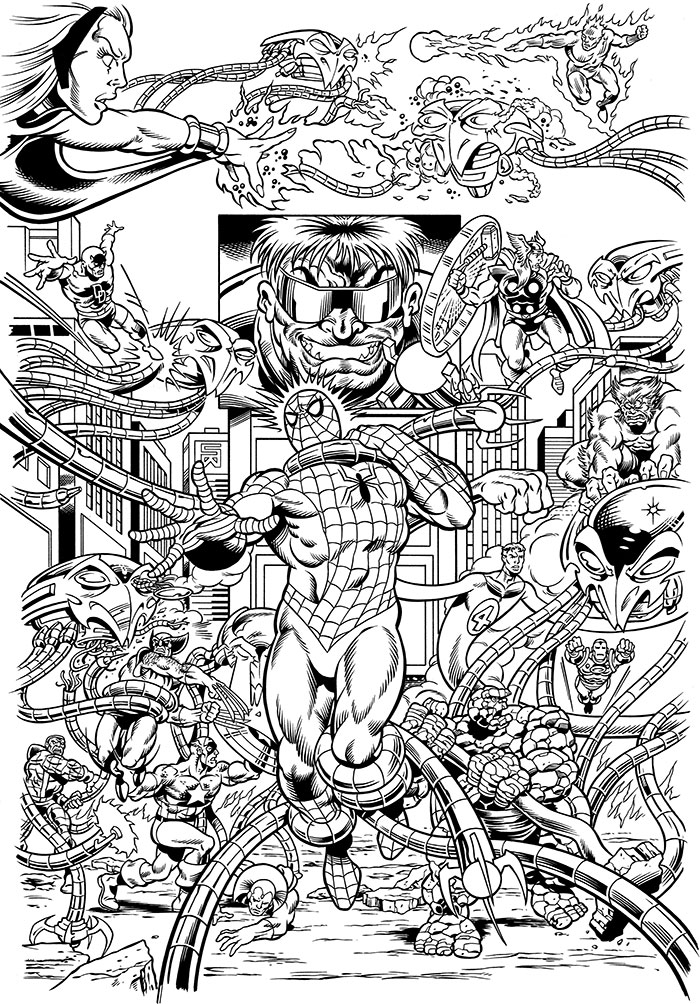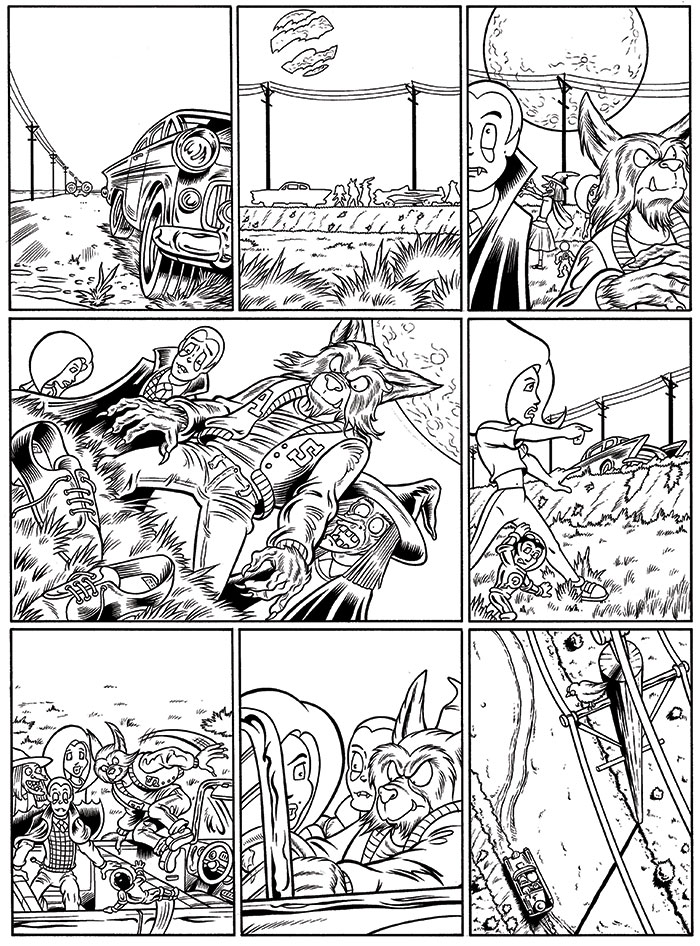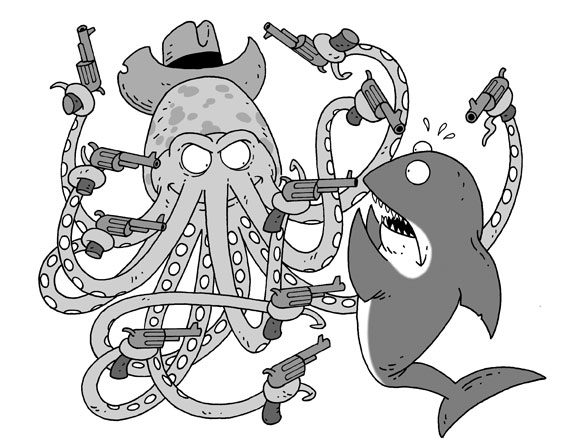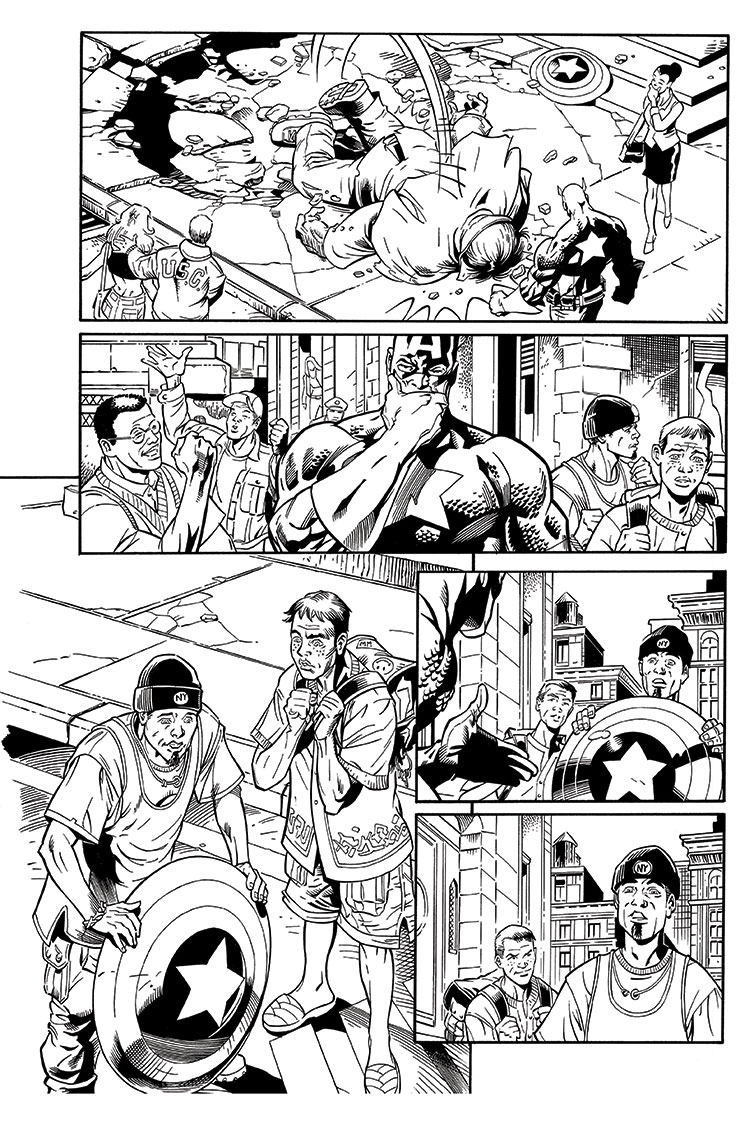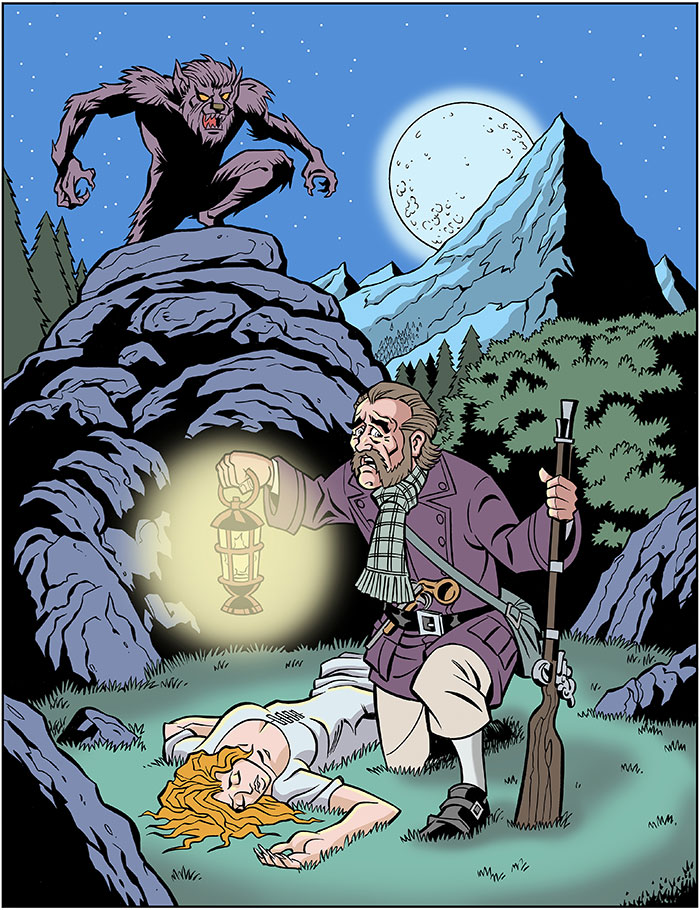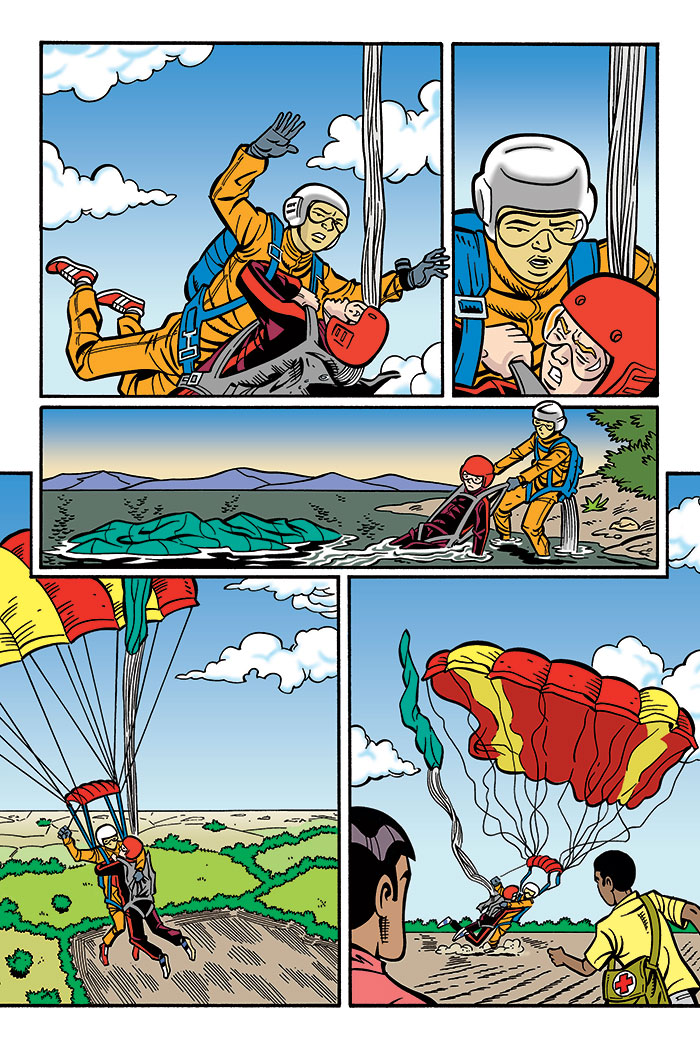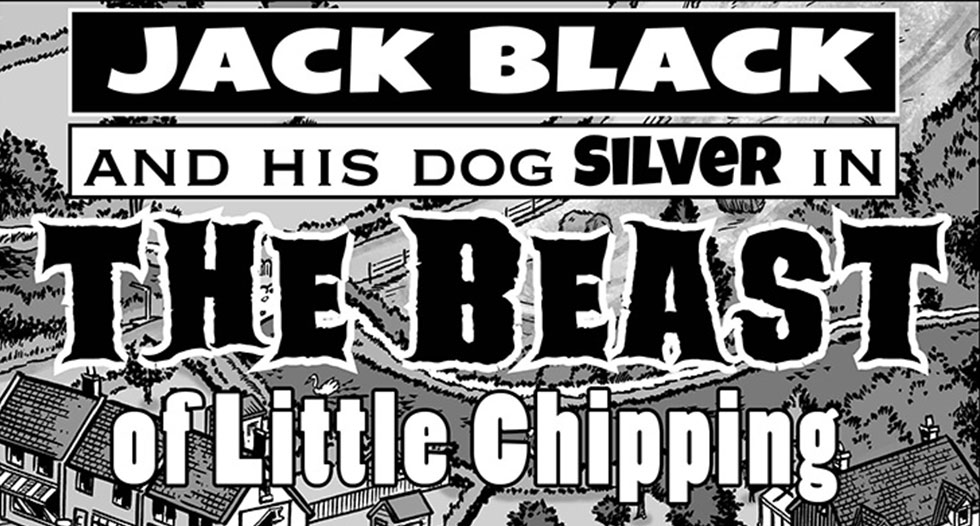 Viz 308 (on sale 5th August) will feature an epic four page comic strip of Jack Black, and his dog, Silver, taking on the Beast of Little Chipping!
read more