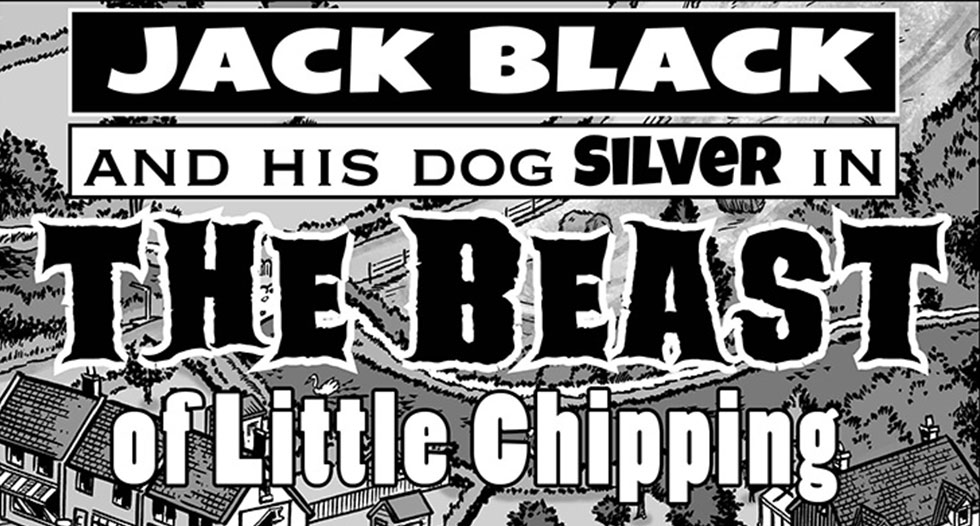 Viz 308 (on sale 5th August) will feature an epic four page comic strip of Jack Black, and his dog, Silver, taking on the Beast of Little Chipping!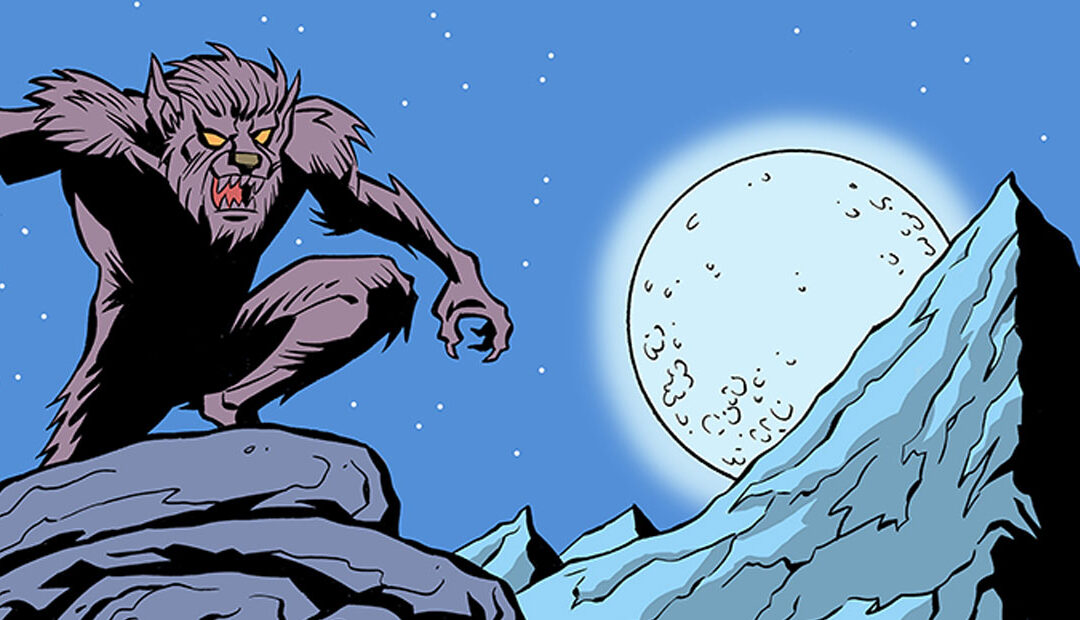 Art from the early 1990's reworked 25 years later.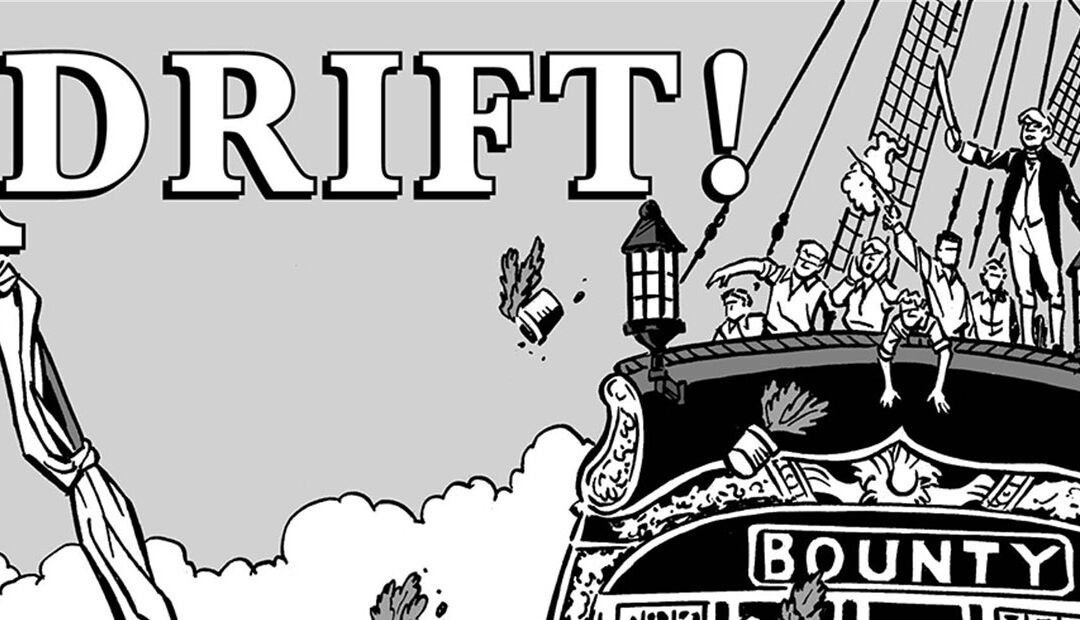 Frames from recently completed two page strip 'Mutiny' that will appear in issue 305 of Viz, on sale 15th April.